Pace's Automotive: Your Destination for Comprehensive Automotive Services
Welcome to Pace's Automotive, where we put service quality first. Since our inception in 1960, we've been rendering professional automotive repair services to our local community. As a family-run, local business, we appreciate the necessity of personal, dependable service. Our seasoned technicians cater to all vehicle makes and models, offering a spectrum of services from preventive maintenance to extensive repairs. We only use high-grade parts along with the latest tools and technology to ensure your vehicle runs smoothly and efficiently. At Pace's Automotive, quality and reliability are guaranteed. Explore our services to learn how we can help keep your vehicle at its best!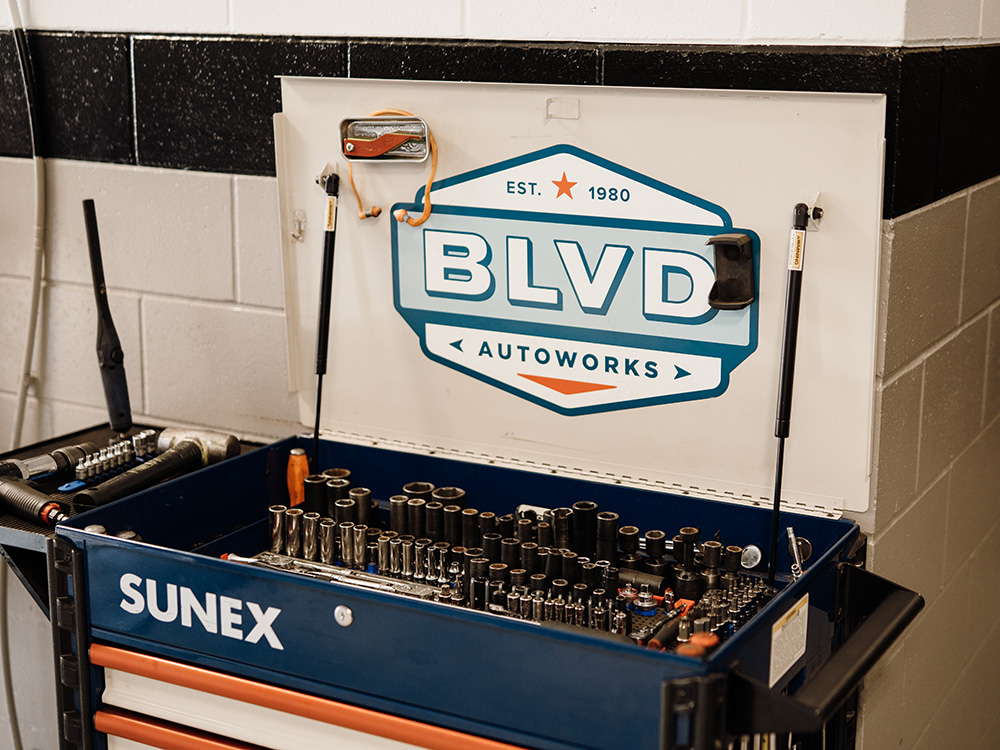 Ensuring Your Vehicle's Optimal Performance with Pace's Automotive
Routine maintenance is vital to guarantee your vehicle operates safely and efficiently. At Pace's Automotive, we offer a variety of maintenance services, including oil changes, fluid flushes, tune-ups, and pre-purchase inspections. Our experienced technicians collaborate with you to devise a tailored maintenance plan that fits your vehicle's needs and your budget. We use only high-quality parts and the latest tools and technology to keep your vehicle performing at its best.
Unlock Your Vehicle's True Potential with Expert Care
Should your vehicle require repairs, our team of experts at Pace's Automotive is here to deliver top-quality service. We provide an array of repair services, including alignments, axles, brakes, clutches, cooling systems/radiators, drive trains, electrical, emission/smog checks, engines, exhaust/mufflers, steering, suspension, timing belts, tires, transmissions, and overhauls. Our seasoned technicians employ cutting-edge tools and technology to diagnose and repair your vehicle swiftly and accurately. We provide transparent pricing and always give you a detailed estimate before commencing work. Additionally, we offer a range of other services like auto glass repair and replacement, carburetor services, check engine light diagnostics, fuel system services, inspection/diagnostics, lighting services, speedometers & gauges, and wheel services to keep your vehicle in prime condition.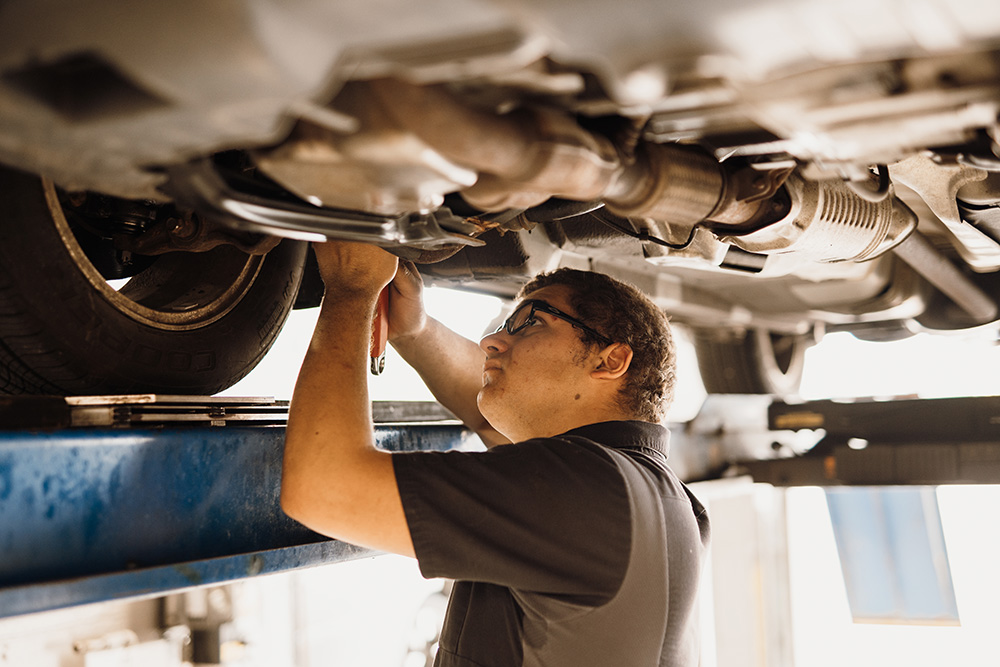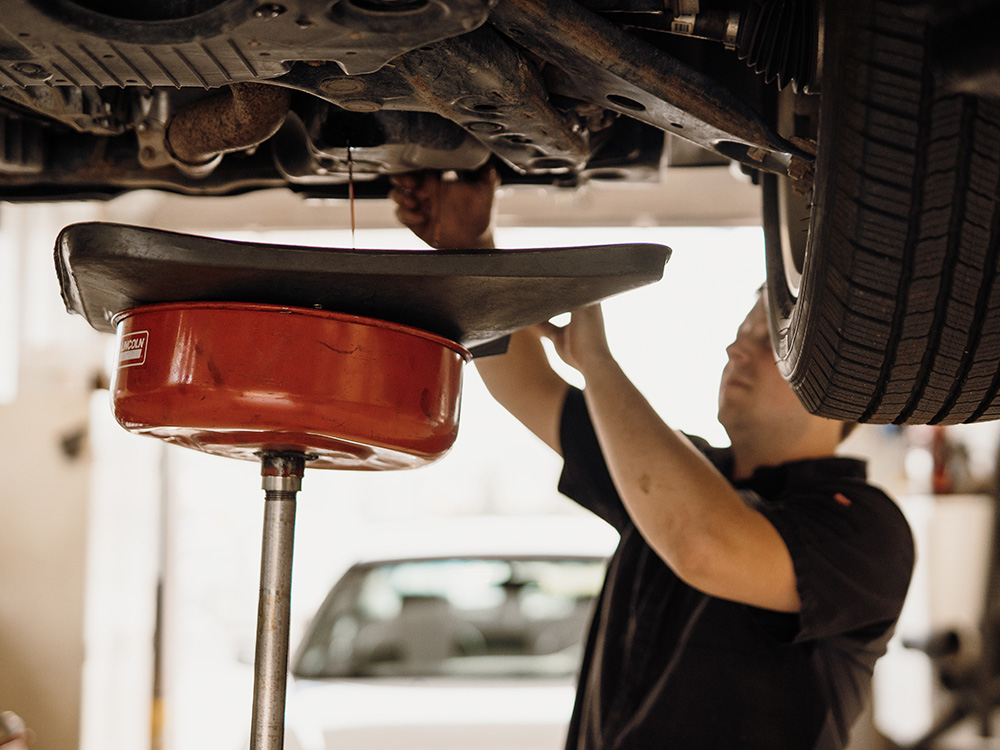 Complete Fleet Solutions for Your Business
Pace's Automotive also delivers comprehensive fleet services to ensure your business operations proceed seamlessly. From routine maintenance to major repairs, our experienced technicians will keep your fleet vehicles in peak condition. We offer fleet-specific services like fluid flushes, inspection and diagnostics, and computer diagnostics to keep your vehicles on the road and downtime to a minimum. We understand the significance of having dependable and efficient vehicles for your business, hence we offer transparent pricing and honest recommendations to aid in your informed decision-making. Trust Pace's Automotive to be your partner in maintaining your fleet.
Dependable Towing and Support Services for Auto Repairs
Pace's Automotive collaborates with Statewide Towing to offer dependable and proficient towing services. If an unexpected breakdown leaves you stranded, we can coordinate a tow to bring your car to our workshop. In addition to this, our commitment to unparalleled customer service includes providing convenient solutions to lessen the inconvenience brought on by vehicle malfunctions. Thus, whether you require towing services or other auto repair and maintenance services, Pace's Automotive has got you covered.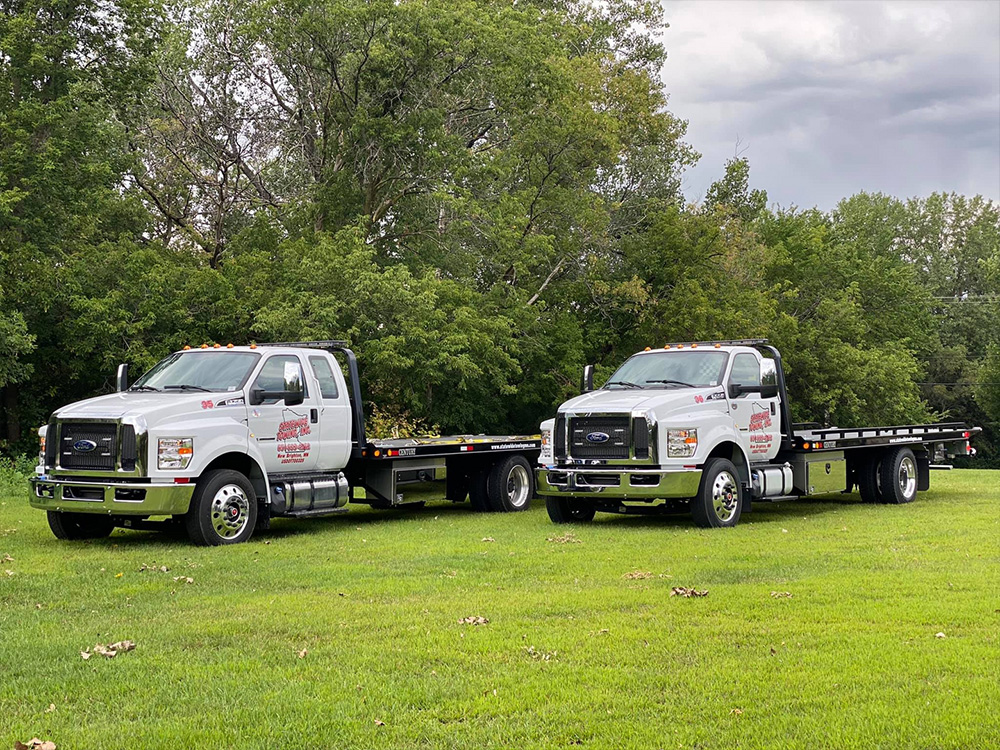 Have any questions about our services?
Our team is always available to answer any questions you may have about our services, and we are committed to delivering exceptional customer service to ensure that your experience with us is a positive one.